Step 2: Dimension and Material
​
Tell us your desired size for the model and what material or color you would like it to be, we will take care of the rest!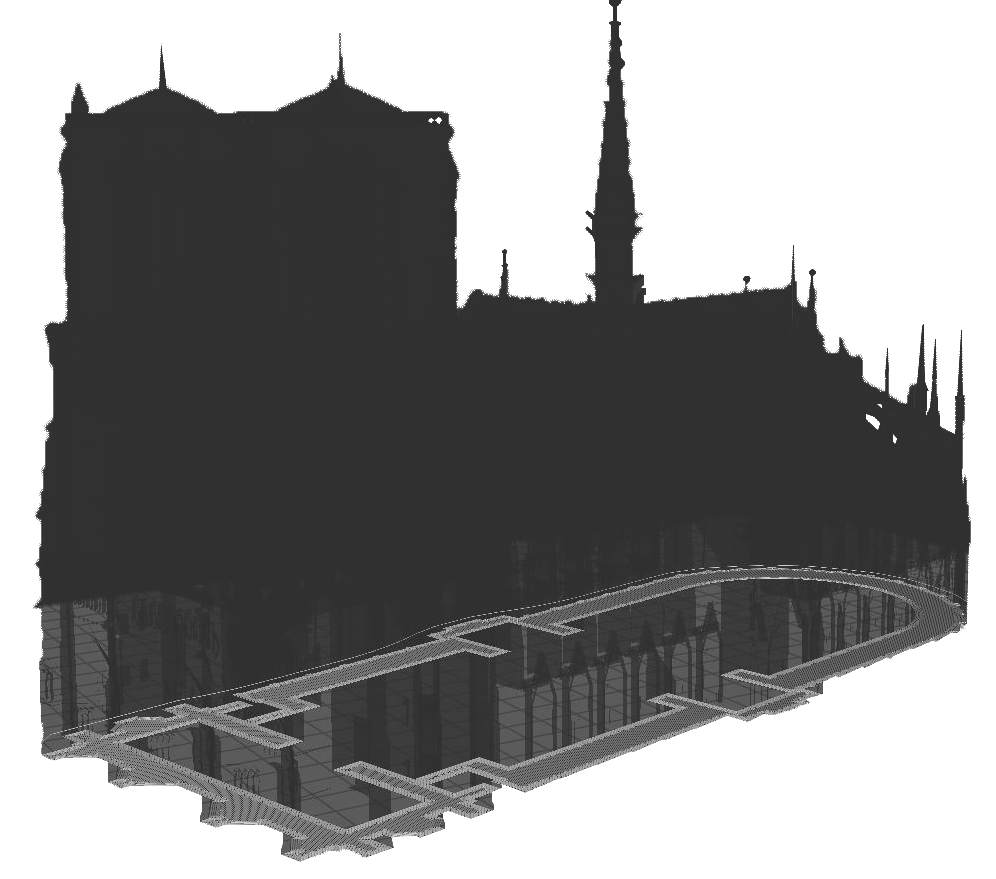 Step 3: Ready for collection
​
We will contact you once the print is completed. You can either come to our office to pick it up or we will ship them to you with a small fee.
Step 1: Send us your 3D model
​
Send your 3D model to us, we will check the printability of the file. We can help you create a 3D model if you do not have one.
​
*Contact us to sign an NDA