It's time to take your designs into another dimension
We employ a variety of machine types working with an array of materials varying in color, finish, and strength. Our engineers have years of 3D printing experience across all technologies, so we guarantee the best service and the best results. Use our master artist service to turn your plain printed objects into incredible works of art. Check out our gallery for inspiration.
​
Step 2: Dimension and Material
​
Tell us your desired size for the model and what material or color you would like it to be, we will take care of the rest!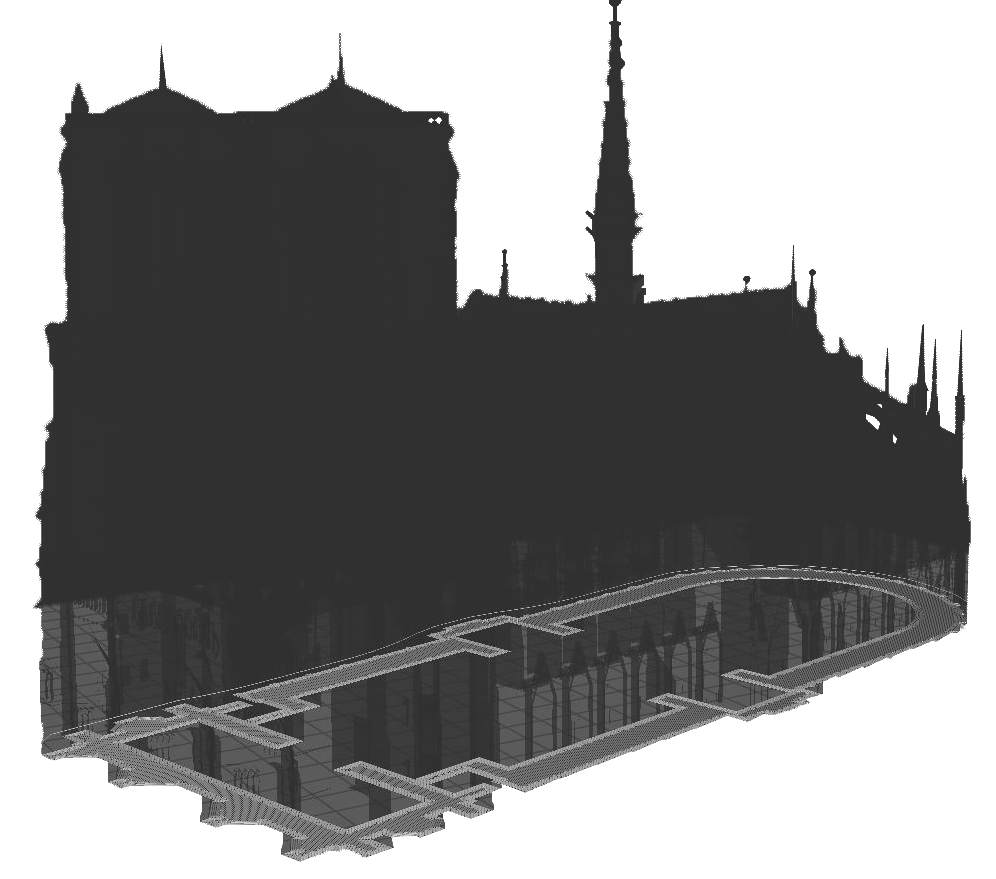 Step 3: Ready for collection
​
We will contact you once the print is completed. You can either come to our office to pick it up or we will ship them to you with a small fee.
Step 1: Send us your 3D model
​
Send your 3D model to us, we will check the printability of the file. We can help you create a 3D model if you do not have one.
​
*Contact us to sign an NDA